Nativity School of Worcester is an accredited, independent, Jesuit middle school that provides a quality, all-scholarship education to underserved boys of all faiths. Drawing upon four pillars - strength, scholarship, character, and service - a Nativity education inspires self-discovery, responsibility, spiritual growth, and a lifelong dedication to learning.
NATIVITY SCHOOL
of WORCESTER
Explore More
Latest News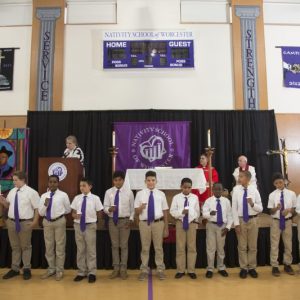 July 01, 2017
Jesuit education has been a driving force in my life before I...
Read More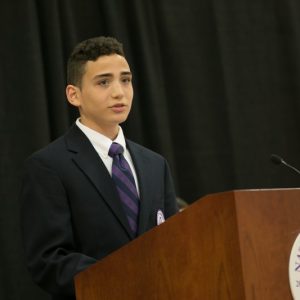 June 25, 2017
"I have never seen a person change so much. I was a...
Read More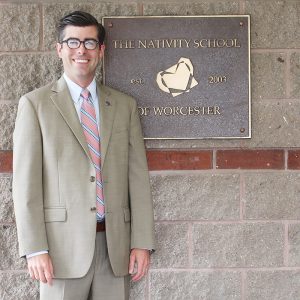 January 06, 2017
After completing a national search, the Board of Trustees of Nativity School...
Read More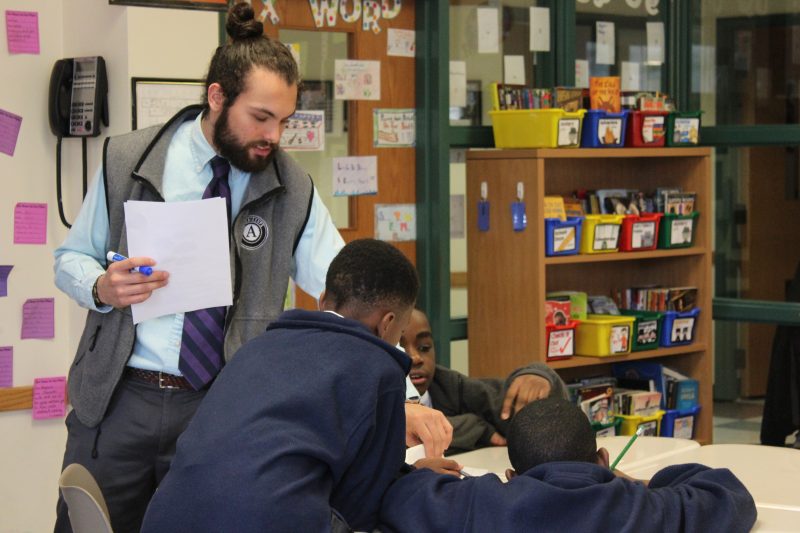 November 30, 2017
My name is Joveto De Carvalho, and I'm a graduate of the...
Read More